our story
Sonder is the awareness that every person you encounter has a life as rich and complex as your own. We aspire to capture the uniqueness of the people we encounter in our lives through our jewelry designs.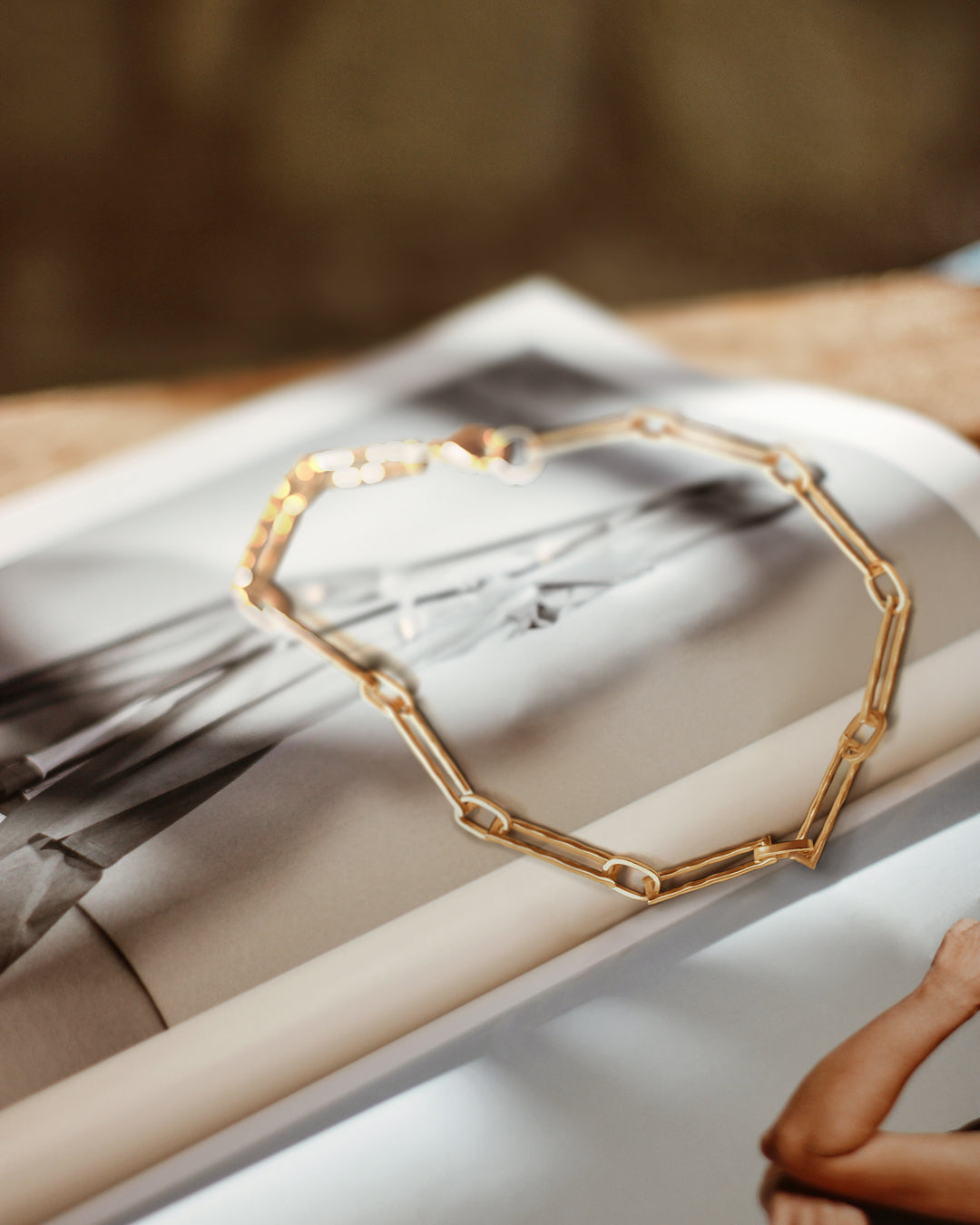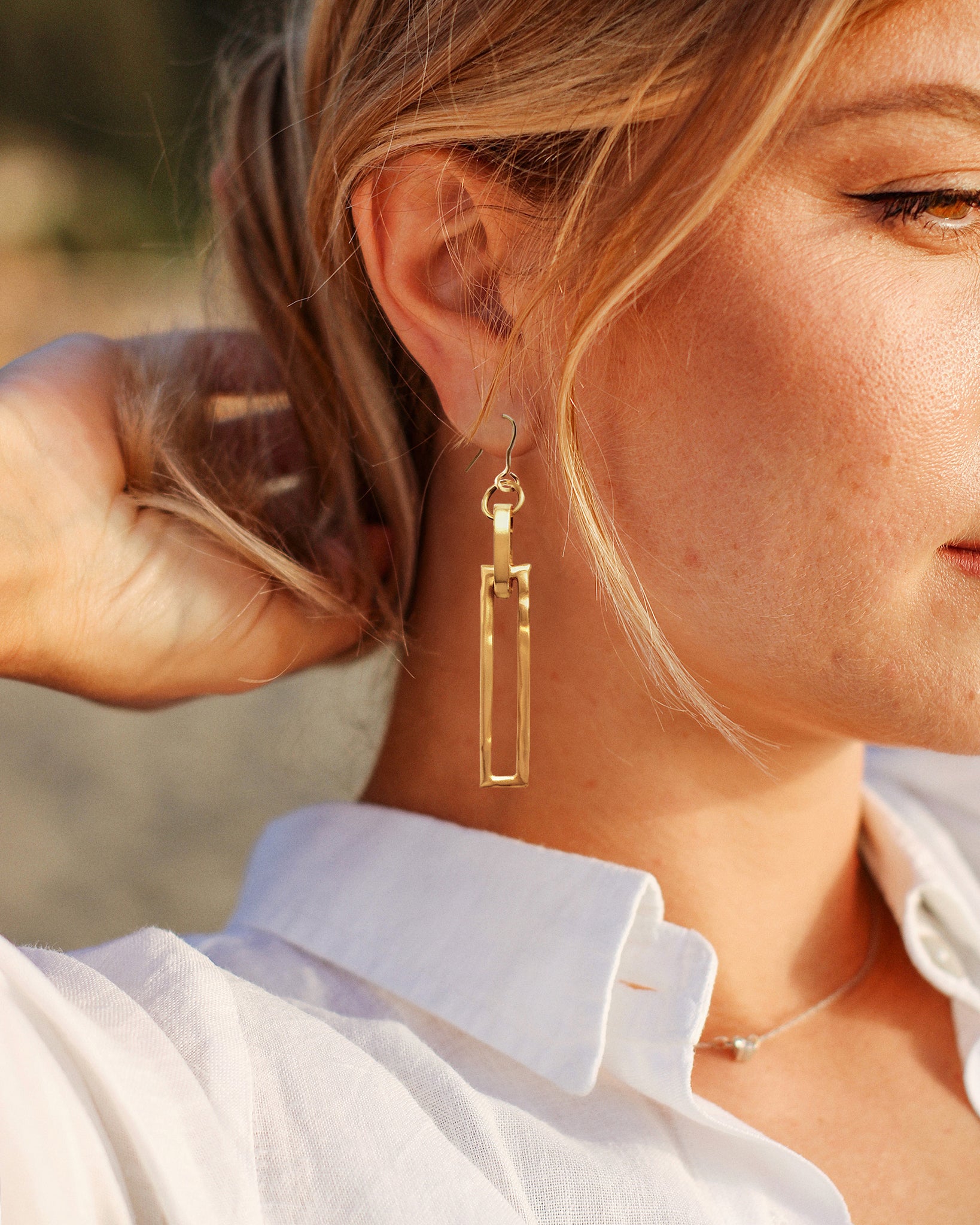 #1
The Design
At LJ Sonder, we create our jewelry with you in mind. All our products are imagined and designed by us and created in our artisan studio. Most of the time, an idea for a design comes from an interaction with a friend. We create with her in mind, and the piece carries her style and personality.
#2
To Be Inspired
Just like you, we are explorers, dreamers and makers. We're always in search of personal stories and transform them into beautifully designed and culturally inspired jewelry. We hope you see yourself in our collections, and find pieces that allow you to express your personal style and story.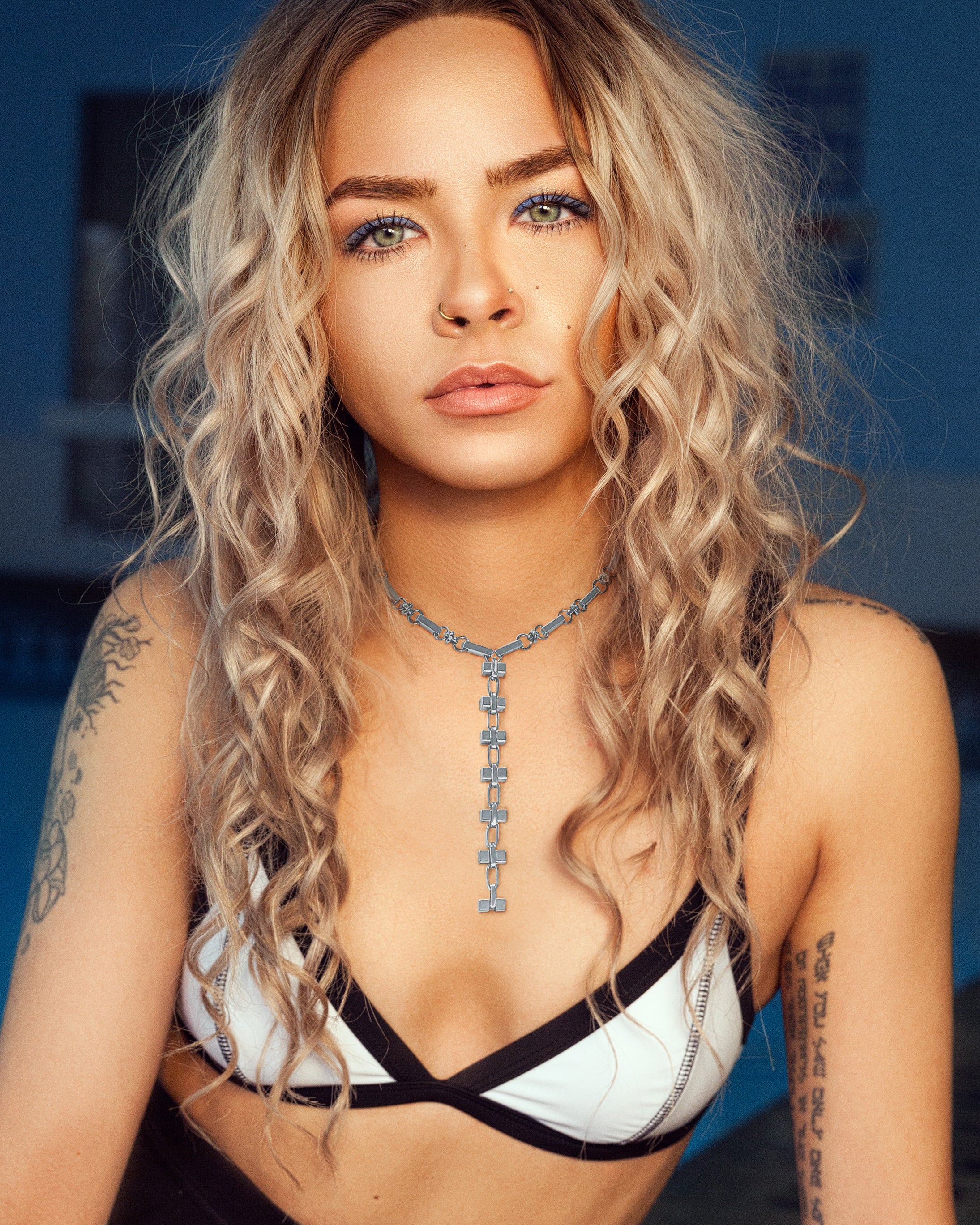 #3
Our Commitments
At LJ Sonder, from day one we have made responsibility part of our values. Towards you, and also towards the environment through the way we produce our collections. From design to distribution, we take the greatest care with our products, which reflect our values: timeless, quality, at the right price.

Hi, we're Lisa and Jackie.
Welcome to LJ Sonder, where every piece of jewelry is hand-crafted with you in mind.

Our story began as two friends who shared a passion for jewelry design and making. Over years of heartfelt conversations – usually with a glass or two of wine – we realized that we both dreamed of creating a jewelry line that would resonate with incredible women we're lucky to call friends.

Whether you love pearls or edgy designs, you're in good company here. Our circle is diverse, but what we all share is a strong sense of individuality and uniqueness.

Our name Sonder reflects the idea that everyone's life is rich and complex, just like you. Our handcrafted pieces aim to be as unique as your personal story and express your individual style.